Our COVID-19 Response
Our commitment to your safety has always been a top priority for our practice and you may have seen this during your prior visits to our office.  We strictly follows infection control recommendations made by the American Dental Association (ADA), the U.S. Centers for Disease Control and Prevention (CDC) and the Occupational Safety and Health Administration (OSHA) guidelines.
Infection Control & Prevention Performed at Boston Dental Group
Office air filtered and purified.
You will be asked COVID-19 screening question when you are in the office.
We will take temperature using non-contact thermometer .
We will ask you to use hand sanitizer when you enter the office. You will see additional sanitizers in other areas of the office.
We use of a sanitization fogger to help room / office and equipments sterile/disinfect more thoroughly.
We have removed magazines in waiting area.
All patients will be asked to wear face coverings any time they are not being treated
Operatory surfaces and fixed equipment high level disinfected after each patient (We are treating all surfaces in the office with long-lasting antimicrobial solutions, in addition to wiping everything down in the treatment rooms with disinfectant between patients).
Disposable plastic wrap is used to cover surfaces that are touched by surgeons and surgical assistants, such as light handles.
Our doctors and staff wear additional PPE, such as N95 masks /Level 3 mask and face shields. We treat all scrubs, lab coats, and other uniforms with antimicrobial solutions.
Prior to treatment all patients will complete 1 minute rinses with an antiviral pre procedure rinse.
Social Distancing
Appointment will be scheduled to allow for social distancing and isolation between patients as recommended by health authorities.
We ask that parents, guardians, and family members remain in your vehicle while the patient is being seen. No more than 2 people are allowed to accompany any patient who is a minor or disabled.
Only the patient will be allowed in the consultation and surgery rooms, unless the patient is a minor. No one is allowed in the treatment room except the patient.
After you have safely parked your car in the parking lot of our office building, please remain in your seat and call us to let us know that you are available to come in.  When we are ready to serve you, someone will let you know and you can walk into the office.
All patients will be asked to wear face coverings when they enter the office.
We sincerely appreciate your cooperation to help us keep our staff and patients safe during this time.
WE ARE BOSTON DENTAL GROUP
Creating Beautiful Smiles Since 2009
Boston Dental is a modern dental clinic, specialised in advanced diagnostics and treatment of dental disorders. We guarantee comprehensive diagnostics and offer various forms of dental care, surgical procedures, and cosmetic dental services.
The Boston Dental Group is a practice like no other. Dr. Sung Joo Kim takes extra steps to ensure the comfort and satisfaction of all his patients. The office boasts state of the art equipments and staffs will ensure safe and successful operation every time.  The relaxing atmosphere of the office will make you feel at ease, and fully digital end-to-end service means that we get you in and out efficiently minimizing the wait time.
The luxurious interior and first class service will await you when you visit.  Boston Dental Group has been serving the areas oral healthcare needs for over 10 years, and has garnered excellent reputation among patients and peers alike.  Staffs are dedicated to providing the best oral care possible for all patients.  The clinic has trained professionals that cover all the latest dental procedures including oral cosmetics.  The practice has excellent track records and you are encouraged to check out the excellent reviews and praises the practice has received on places like ZocDoc, Google Review, and Yelp by people who had experienced our service first hand.

New Patient Chart


If appointment service is down, please call 301-770-7710 or email bostondentalgroup@gmail.com to make an appointment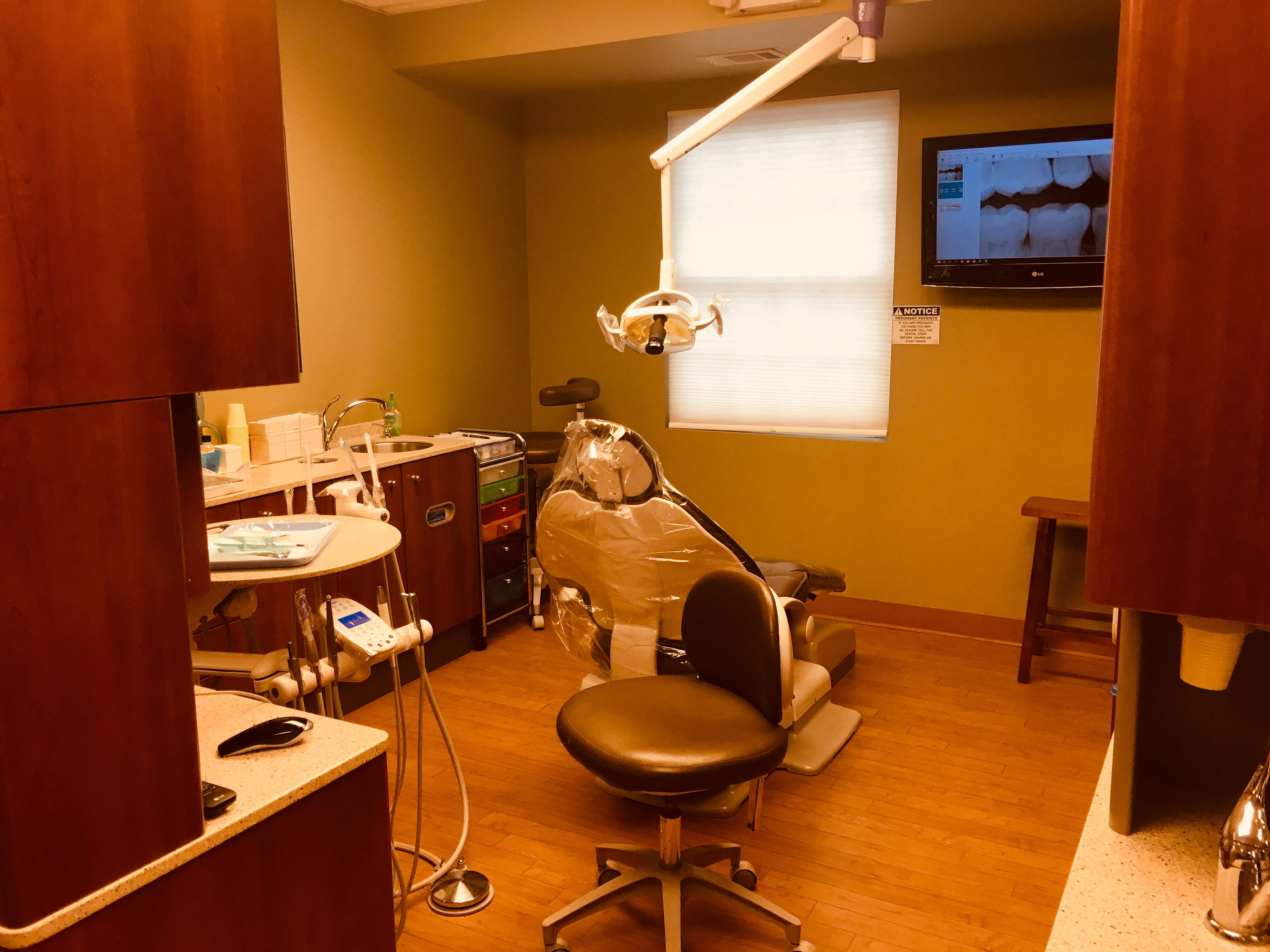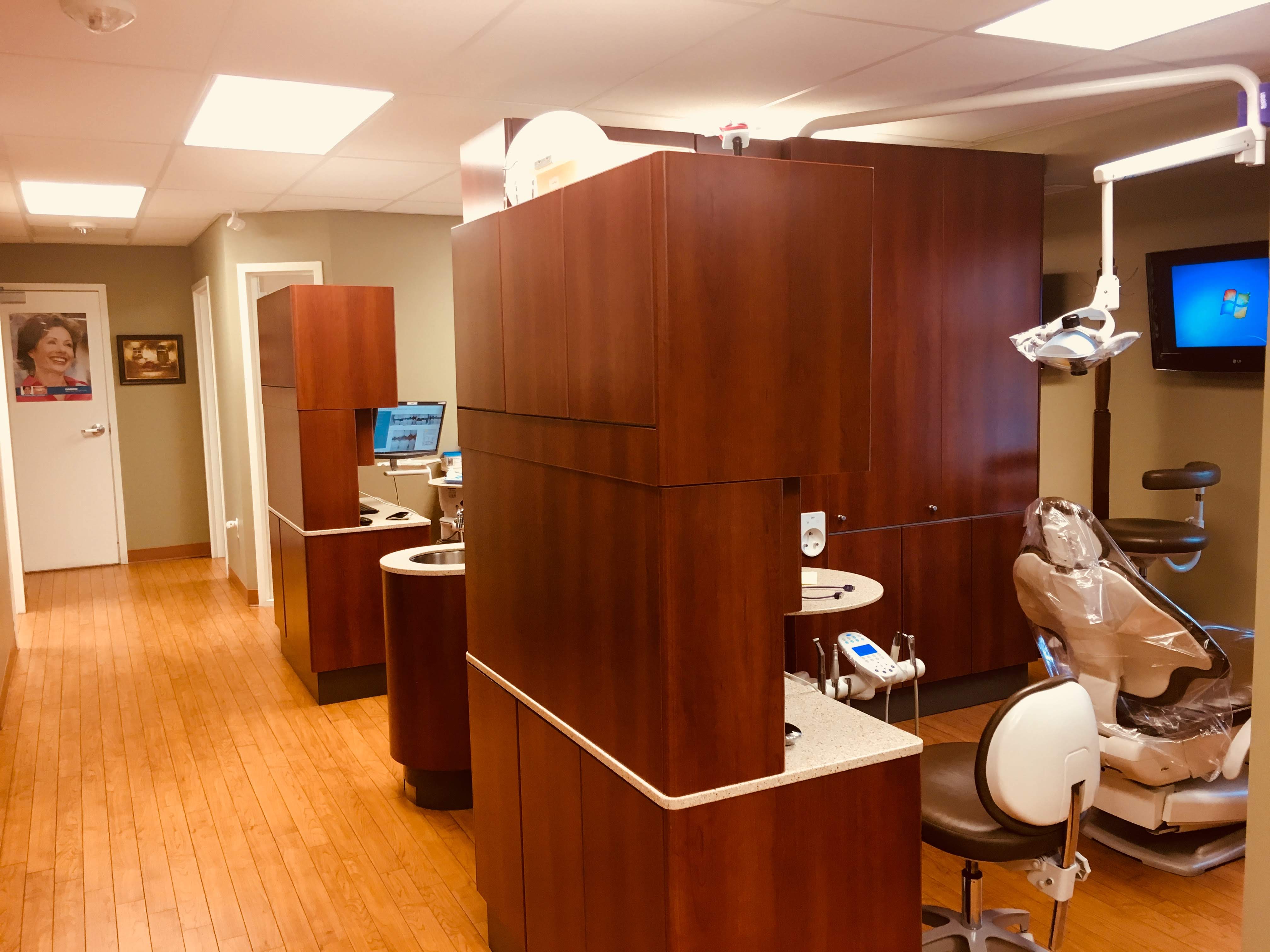 OUR MISSION
Our mission is to provide the best dental care in a state-of-the-art facility that provides the most comfortable environment with great affordability and excellent value. We treat our patients the way we ourselves want to be treated — with compassion and integrity. With that goal in mind, we will continue to educate and improve ourselves to practice proven, advanced techniques and efficient systems.  We invest substantial portion of our resources in the education of staffs and acquiring and upgrading latest state-of-the-art equipment in achieving this mission.  Our dentists and team are knowledgeable, respectful, detail oriented, caring and very personable.
OUR CORE VALUES
Commitment to listening to our patients.
Commitment to high quality dental care and complete oral health for a lifetime.
Commitment to our patients' comfort.
Commitment to creating an atmosphere of mutual trust and respect.
Commitment to having fun!
OUR APPROACH
Whether it's your first visit or your tenth follow-up, Boston Dental Group will provide you and your family with individualized care, education and a personalized treatment plan. Our dentistry  team is committed to making your experience at our dental office a positive one – no matter the situation.  Our goal is to help you develop confidence in our treatment, and to establish  trust that lasts a lifetime.
Boston Dental Group (BDG) was founded over 10 years ago to affordably and safely treat people with various dental problems and help patients maintain healthy teeth and a healthy life.
BDG offers a full line of dental services and procedures, including dental reconstruction, whitening, dental implants, dental cosmetics, crown bridges, and other general dentistry. Boston Dental Group differentiates itself from other practices by having three dental physicians on staff who provide more specialized and professional services.
Dr. Sung-Joo Kim, chief dental physician, and two other doctors, including our director, Dr. Jacqueline You, coordinate their specialized knowledge of dental medicine to provide detailed and effective solutions to patients' problems. As a full one-stop shop, BDG also has a dental hygienist on staff who helps in the treatment of patients. This elite team of dental professionals provides accurate early diagnosis and builds detailed and individualized treatment regimens based on daily team meetings.
Dr. Kim graduated from University of Maryland at College Park with BS degree in Biology and received his D.M.D. from Boston University. Dr. Kim believes in a treatment system where the patient is an active participant in the process through patient education and thorough explanation. BDG utilizes sophisticated Caesy dental education system to help patients understand the dental issues and the logic behind each treatment. The result of this patient-centric approach is
significantly reduced problems during the post-op recovery as the patients understand their role in the overall dental care.  Dr. Kim believes even if the dental physician is sitting in the driver's seat and performs the procedures, the patients need to know why and where they are going.
Dr. You is a board certified dental physician and a resident physician of Boston Dental Group. Dr. You graduated cum laude from Boston University School of Dental Medicine. She is also currently the director of S.O.M.E. Health Center Dental Office in Washington D.C. Her appointment as a director of S.O.M.E. Dental Office makes her the youngest director in the center's history. Dr. You received her bachelor's degree from UCLA, where she graduated with honors. In her current role as a resident dental physician at Boston Dental Group, she provides all measures of preventive dental care as well as fillings, extractions, root canal treatments, implants,
and crowns/bridge. She is a member of American Dental Association.